Barnsley team
Meet The Team
Quitting can be hard but it's easier with our NHS specialist support within the Barnsley area. We can help in lots of different ways depending on your preference and what's available in your area. We offer telephone support, face to face sessions, Virtual sessions and our unique online quit program.
So have a scroll down and meet the team who are here to help you succeed on your Smokefree journey.
Amanda Longdon – Service Manager
I have been with the service for 16 years starting as an advisor and working my way up to service manager. I enjoy managing the service, making sure that we are successfully supporting our clients, and supporting the team to ensure we meet the needs of the Barnsley community. I thoroughly enjoy following the successful stop smoking journeys of our clients and reading the positive client stories and quotes we receive from those who use our service.
Nicola Hartley – Senior Community Stop Smoking Advisor & Team Lead
I have been with the Stop Smoking Service for over 6 years now starting with the YSF Hub in 2016 before moving into the Barnsley community team. In June 2020 I took on the role as the service Team Lead and I am enjoying the challenges this role brings. I love to see how well the team support every single client that comes through the service, enabling them to be successful in their smokefree journey. Outside of work, I am a 'little' obsessed with football (I'll keep my team a secret 😉), play netball in the Sheffield League and love to spend time with my family up in North Yorkshire and my friends down in London.
Neil Carr – Community Stop Smoking Advisor
I have worked within the service for the last 15 years, originally starting in Doncaster before moving to the Barnsley team. I enjoy meeting clients who want to quit but need the help and support to get them there. Over the years I have gained a better understanding of how people look at smoking and the obstacles they strive to overcome. This is the part of the job that makes me work harder so I can be part of the client's success and see how they grow throughout the program. I work mainly in the Central Area of Barnsley and work with a multitude of agencies to spread the word about the service.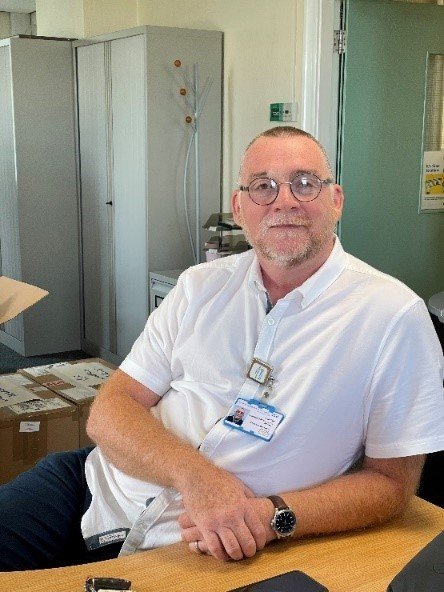 Emma Hudson – Community Stop Smoking Advisor.
I trained over 10 years ago now and have used my advisor skills in a variety of community settings and for a time at Barnsley Hospital. I am now the community advisor for the North Barnsley area and I love it! My role involves running community clinics, providing training for GP surgeries, pharmacies, dental surgeries and other organisations and also networking in the community to promote our service. It's something I am really passionate about. Smoking causes so much harm – to health, to smokers finances and it also creates tension in families. My aim is to help as many people as possible to stop and prevent further harm.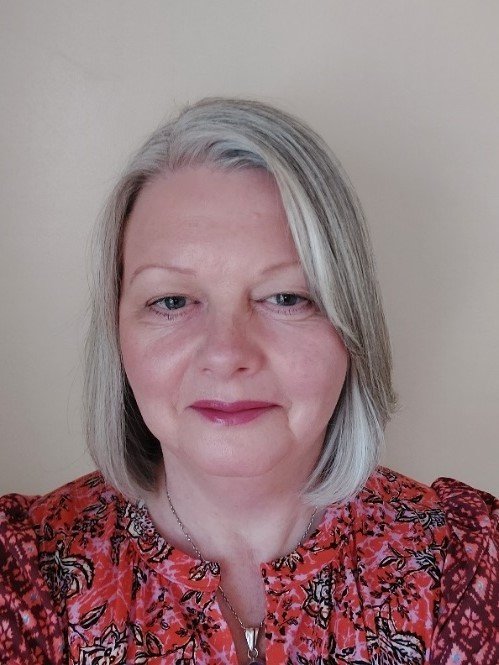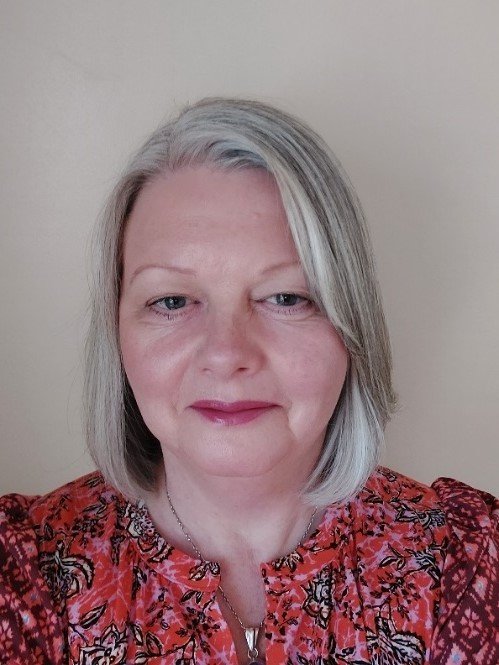 Sarah Sverdloff – Community Stop Smoking Advisor
I have worked in various roles within the NHS for the past 20yrs, working for the last 4yrs in the Yorkshire Smokefree Barnsley team. My current role is the Community Stop Smoking advisor for the North East Area. I absolute love my Job! Not only do I get to meet and help people on their journey to be smoke-free, I also get to go out into the community and promote the service and get to meet great people while doing this. My role includes a variety of work from supporting clients face to face, over the phone and in workplaces, to training and raising awareness with the public.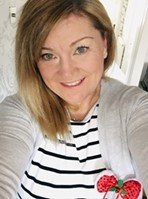 Dayna Towns – Community Stop Smoking Advisor
As a trained stop smoking advisor, I strive to offer the best support to our clients, whether in person or telephone based. Promoting the service and sharing inspiring good news stories with the public highlights the importance of stopping smoking and the need for the service. During the year I have been with Yorkshire Smokefree, I have also enjoyed working in the community setting as it has allowed me to get to know the South Area of Barnsley and work closely with other community services.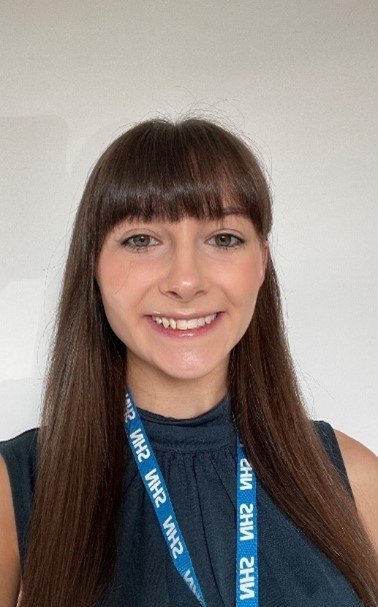 Julie Howarth – Community Stop Smoking Advisor
For the last 14yrs I have worked within the health sector, training as a Stop Smoking Advisors for my role as a Barnsley Health Trainer, 13 years ago. For the past 4 years I have work for the Yorkshire Smokefree Hub, supporting clients over the phone. With my experience in smoking and in the community, it allowed me to join the core Barnsley Service this year. I am really enjoying supporting people to achieve their goal of stop smoking by telephone and face to face.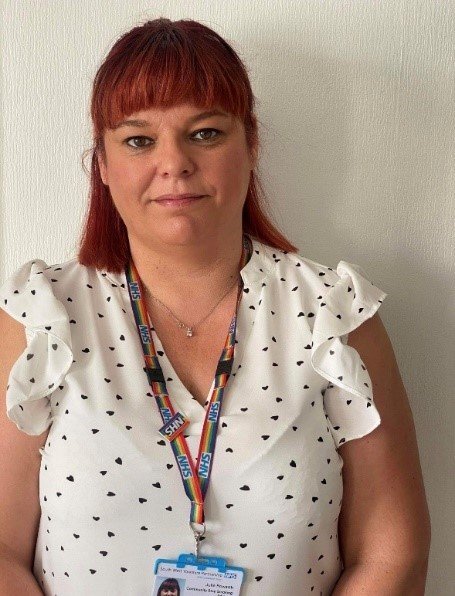 Vicky Brown
I'm Vicky the administrator for the service. I've worked with the lovely Barnsley team for 14 years and seen thousands of people receive our support to stop smoking. Over the years I have also owned a very small photography business working with new-borns. Prior to my current role, I worked as a receptionist in a GP surgery and throughout college I was a barmaid in a busy town centre bar. These days I like to spend my time out of work helping at our local school. I am also a member of a women's running club and enjoy taking on running events. I am currently working towards a half marathon. I also love to read when I get the chance and spend time with my family and friends.